Language(by Gtranslate):
Pear Deck is an educational app that allows students to be actively engaged in social and individual learning. Presentations are created by the teacher or presenter with the aid of their Google Drive account. The students then access the presentations by keying in their passcodes. They then go through the questions with the teacher monitoring each of their progress.
It is a free service as both the presenter and participant can access and use the tools. However, it also has premium offers that can only be accessed once you pay for them. Pear Deck can be used by teachers and students or individual presenters and participants.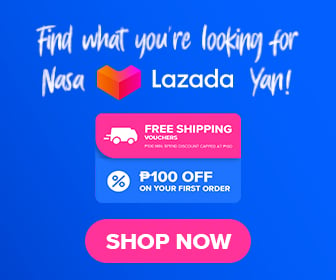 How Pear Deck Works
The app incorporates the use of interactive questions with slide questions. The idea is to enhance learning based on inquiry and to lower the gap between social and individual learning.
Pros and Cons of Pear Deck
Pros
It allows users to incorporate their past presentations, whether via Google presentation or PowerPoint.
The presenter /teacher has multiple ways through which to interact with the participants during the presentation. For instance, where imaging is required, they can all forward their diagrams at the same time for comparison and enable different perspectives.
Allows the teacher to filter the students' responses by selecting what to and what not to share.
Through the Pear Deck app, you can share your presentations with other Google users.
Cons
Some functions can only be accessed on a premium service which is quite expensive considering their advanced nature. The professional package goes for $249.99 a year, while the teacher package goes for $99.99 a year.
The Google account is essential in using the Pear Deck app, which can be troublesome for teachers. This is because schools may have rules when it comes to owning a professional and teacher email account.
Teachers can embrace the Pear Deck to come up with interactive presentations that enable students to independently work on the questions via the 'deck. '
If you are interested in Pear Deck their website is HERE. Pear Deck can be used with Chromebooks, laptops, and desktops, including Mac, PC, and Linux. It is also compatible with Android and IOS devices.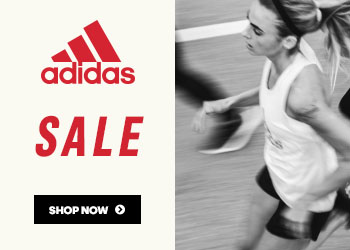 ALSO READ: 9 Digital Tools That Can Help a Teacher with Online Blended Teaching in 2021
For more articles related to computers and technology, check out: technobrax.com