Language(by Gtranslate):
This refers to an immovable ladder that rests on the ledge that's located in Jerusalem in Church of Holy Sepulchre. This immovable ladder has rested in this place all through these years since different church denominations have failed to agree on what they'll do with it. In the 1850s it was agreed that Roman Catholic, Armenian Apostles, churches, Greek Orthodox will share space of the Church of Holy Sepulchre. Also Coptic, Syrian, and Ethiopian Orthodox Church were given rights to share part of the church.
How Did the Immovable Ladder get there?
What's surprising is that nobody has any idea how this immovable ladder got its way there. However, some people believe it might have been used to conduct a repair in this church. It existed as early as in the 1700s. The first photograph of this church with the ladder surfaced in the 1850s.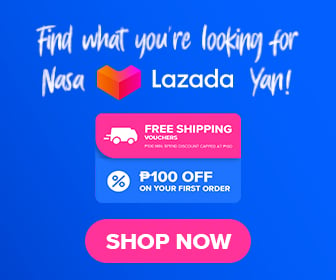 • How was this church constructed?
What's special about Church of Holy Sepulchre is that it's where resurrection and death of Jesus Christ the Savior took place. This church was constructed at the burial place where Jesus Christ was buried. This was after Roman Emperor Constantine became a Christian in the 4th century whereby he sent his saint mother by the name Helena to locate the site. In 614 the Church of Holy Sepulchre was burnt down whereby it was later restored after 10 years.
• Have there been conflicts between different denominations in the church?
Sometimes conflicts do occur like in the case in 2002 where there was fighting after Coptic Christian monk moved the chair to Ethiopian Orthodox space. Also in 2008 Armenians and Greek monks fought because of the Armenians starting a procession without a representative monk from the greek orthodox church.
The keys to the church are kept by a Muslim family due to fighting between Christians.